Benefits Category
Health & Wellness
My Free Pharmacy
provided by
My Free Pharmacy
This is the nation's first FREE generic medication program.  This is not just a discount card, this is a standalone, non-insurance, no co-pay medication pharmacy program being offered to Wyoming Farm Bureau Federation members.
The bottom line is if you're spending more than $27 per month on medications for your family of any size or $18 month as a single person, then you need to sign up for this member benefit today.
*Generic Acute/immediate medications free
* Maintenance/chronic generic medications free
* Diabetes oral generic medication free, insulin, $19.88
* Over the counter pills = ½ price
* Pharmacy coaching free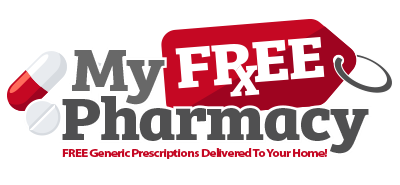 Prescription Savings Coupon Through United Networks of America
provided by
United Networks of America - Discount Prescription Drug Card
Prescription Savings Coupon through United Networks of America - a prescription drug coupon program that helps lower your family's prescription drug costs. Login to our member portal to view specifics on this program.